These state-of-the-art systems are highly reliable and certified to EN1436 standard.
In other words, you don't need to break your back to use a retroreflectometer anymore.
If you still carry a 10-kg device to work with, you are far behind.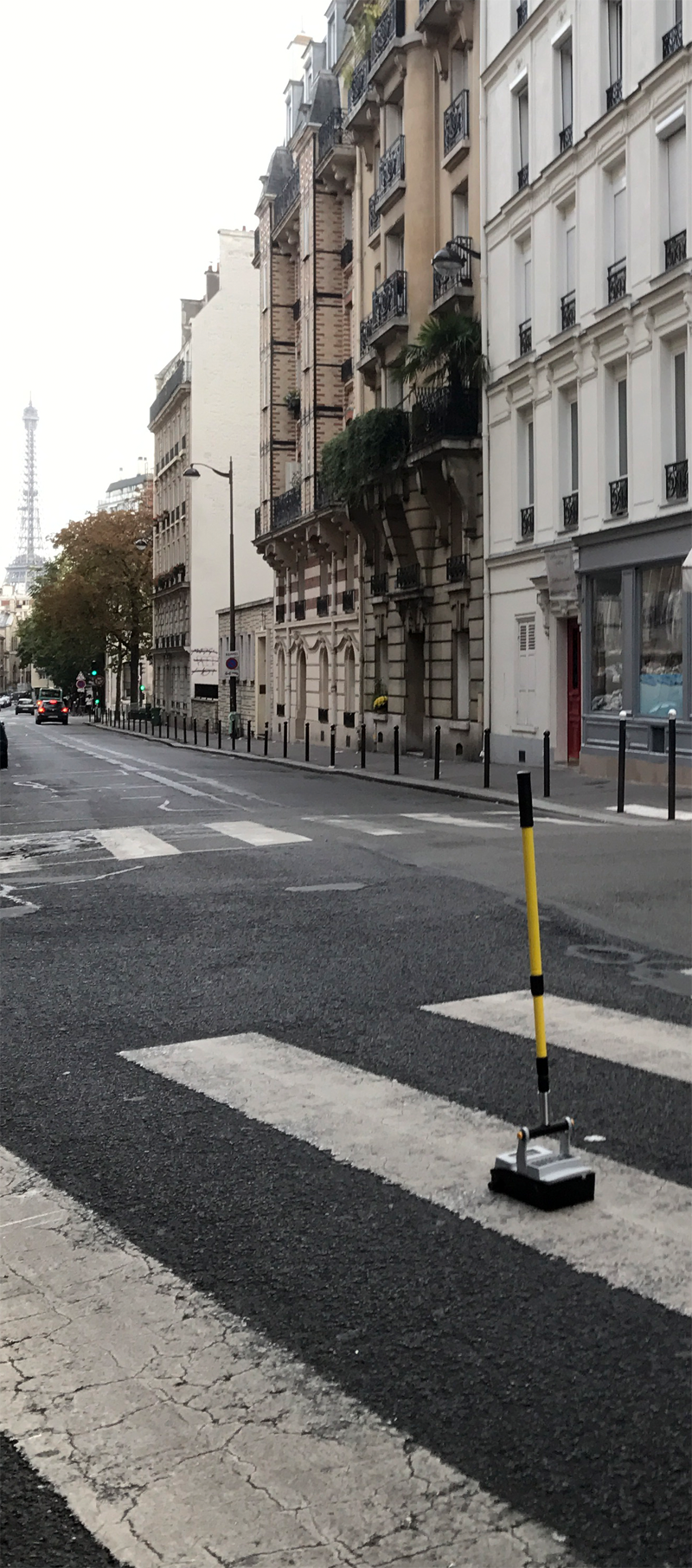 More and more professionals are becoming aware of the potential of MINI retroreflectometers. Knowing that you can move your equipment in a backpack – even by airplane without extra fees or battery warnings – with little additional effort is extremely advantageous.